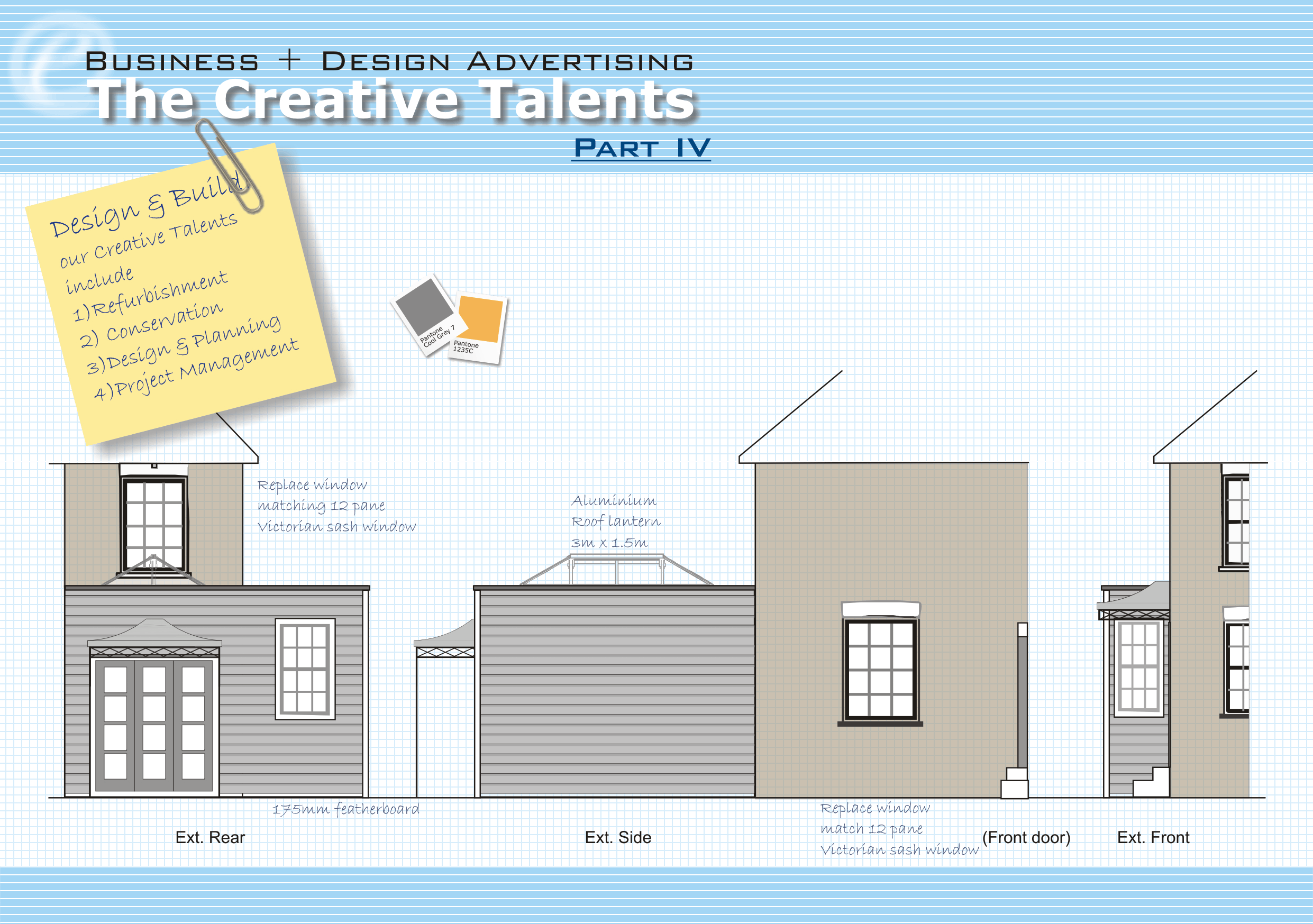 Design & Planning:
For many years our studio has designed products and installations of every type and size. It seemed a natural move, 5 years
ago, for the studio to offer
planning for clients office
environments.
Offices & Home Offices:
The designing and planning of commercial
offices has naturally evolved to now
encompass a wealth of home office
environments.
New Build & Refurbishments:
Are handled with the same dedication
and legendary care you expect from
BDA London.
Precision & Efficiency:
The studio has a deep knowledge of the latest design techniques available. We fully render clients dreams into stunning reality. With absolute precision and total cost efficiency, we reduce the planning time on
projects to the very minimum.