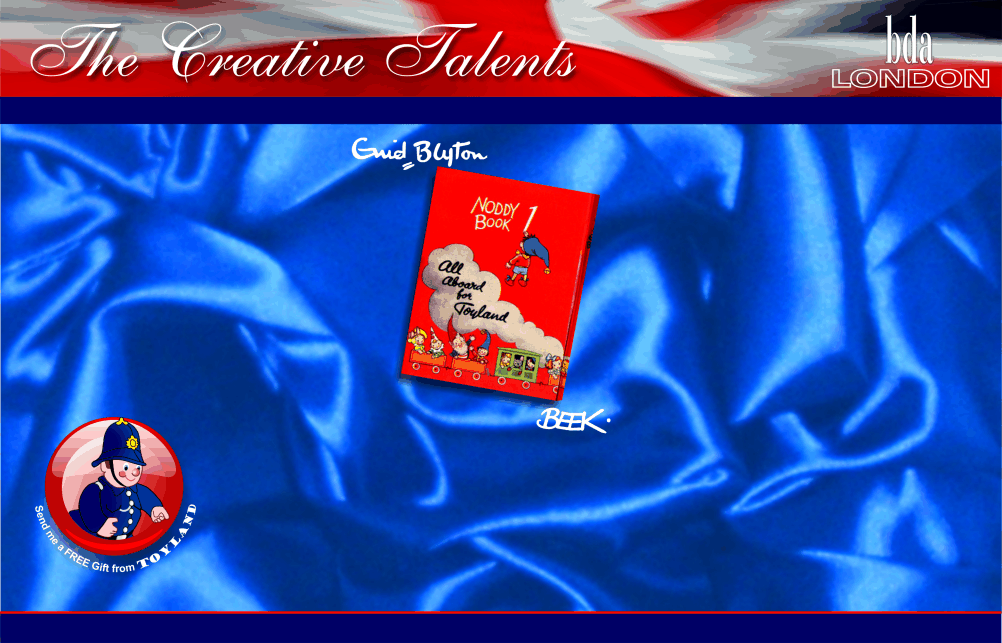 Many great writers have benefitted from having a great illustrator. For example, Lewis Carroll's illustrator was Sir John Tenniel, Rupert Bear was illustrated by Alfred Bestall and more recently Roald Dahl's illustrator was Quentin Blake.
Eelco Martinus ten Harmsen van der Beek was chosen to illustrate Noddy. With Beek's deft and charming artwork to accompany Enid Blyton's text, Noddy quickly became one of our most popular and enduring childrens characters.
For more info on Beek, visit www.en.wikipedia.org/wiki/harmsen_van_der_beek or www.heathersblytonpages.com
<![if !vml]>

<![endif]>
In celebrating the creative and prolific talents of Enid Blyton, we remember that she was a child of her time. Which at the height of her popularity was during post world war II, austerity Britain.
She was a pied-piper author inspiring generations of children to read. She had an effect on childrens imaginations not unlike that of JK Rowling today. Her critics were voluble and harsh, often condemning her books as "middle-class" and "dull!"
Young readers disagreed and Enid Byton became hugely successful. She was perhaps, the UK's Walt Disney, complete with iconic signature. For more info, visit the Enid Blyton Society(www.enidblytonsociety.co.uk)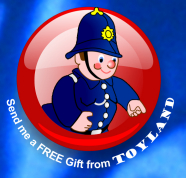 BDA London's studio acknowledge the wonderful creative partnership of Enid Blyton and van der Beek, by producing this original and new CGI designed and graphics engineered version of the iconic Noddy book endpapers.
Contact BDA London, Tel: +44(0)208 444 8934 for all details, prices and branding options. All products and services subject to availability, while stocks last.
Images are representative only, E&OE. BDA London (Business + Design Advertising) Registered in England. All content in this website © BDA London 2014.